3 EFFECTIVE WAYS TO GROW YOUR SMALL TOURS AND TRAVEL BUSINESS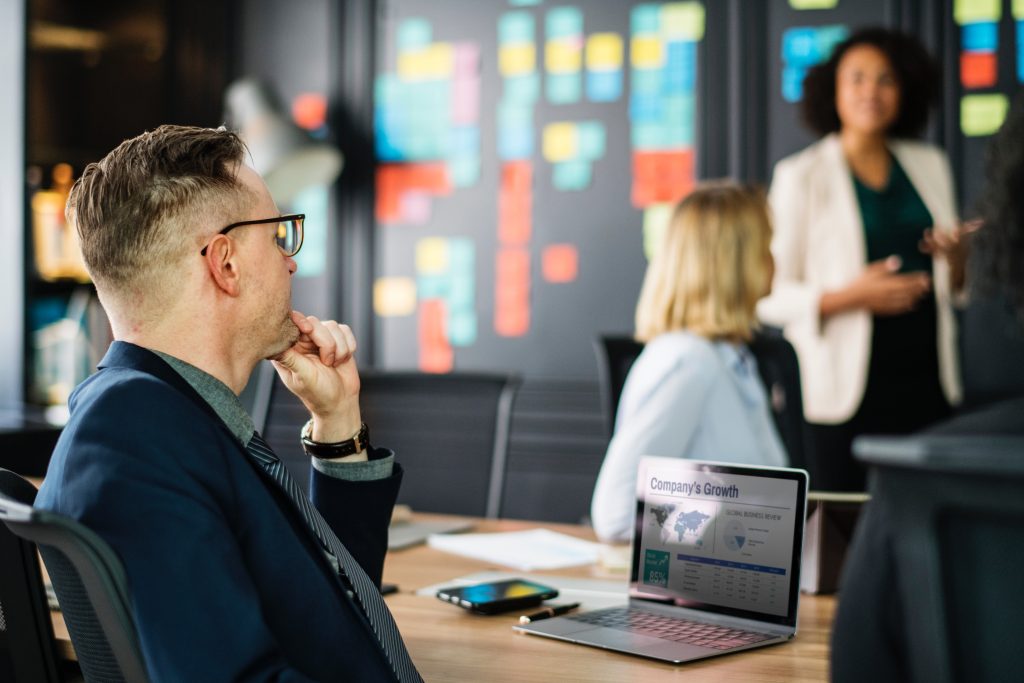 One of the greatest challenges of running a small business is the limitation of resources. However, investing in business marketing is very crucial as it helps your business grow and increase conversion rates.
Fortunately, with the emergence of the Internet, there are various easy and fast ways you can use to get the word out there about your business. The best thing about most of these online marketing strategies is that they are free.
On that note, below are a few platforms you could use to grow your small tours and travel business.
Social media is one of the most popular and effective ways for small businesses to grow their online presence. Its results are often quick and tangible.
Social media makes it possible for people to have active engagements with your business thus quickly spreading the word about your business to their friends and acquaintances. 
Establishing an online presence this way is fairly cheap. Some social media sites will charge a small fee for advertisements but if you have a tight budget, you can opt to manage all your pages by yourself at no extra fees.
There are a few social media sites that most tours and travel businesses will often use. An example is Facebook and Twitter. 
Facebook
Facebook allows you to post status updates on various developments in your business. For instance, you could post about a recent tour to a place like the Corvin Castle. This is what will attract more tourists to take an interest in your business.
Facebook is also one of the most effective sites when it comes to sharing photographs. Tour companies can make use of this feature to post photos of their recent tours. This helps potential clients have a glimpse of what awaits them 
Another way you could use Facebook to your advantage is through organizing contests that help people engage with each other. What it entails is participants have to share information about your tours and travel business in return for a prize. This helps create a buzz and promote your online presence.
Twitter 
Twitter is an online platform that allows you as a tour guide post newsworthy information as well as your contacts. You could also boost your promotional contests on Facebook via Twitter. Twitter allows a maximum of 140 characters so it is crucial for business owners to come up with creative ways they can use so as to get their point across efficiently.
For any tours and travel business that fully understands the importance of social media presence, the Trip Advisor should be their priority. Trip Advisor has become the go-to resource for individuals that are planning vacations. This is a site that offers a comprehensive guide to most of the tourist attractions in a specific area.
In addition, users can comment and post their reviews in relation to their personal experiences.
In recent times, we have seen a rise in the number of voucher sites, also known as Daily Deal Websites. Here, you are allowed to create and present daily deals that are appealing to your clientele. 
For instance, you can choose a month where sales are usually slow, slash prices so that your audience can be enticed to sign up thus boosting sales.