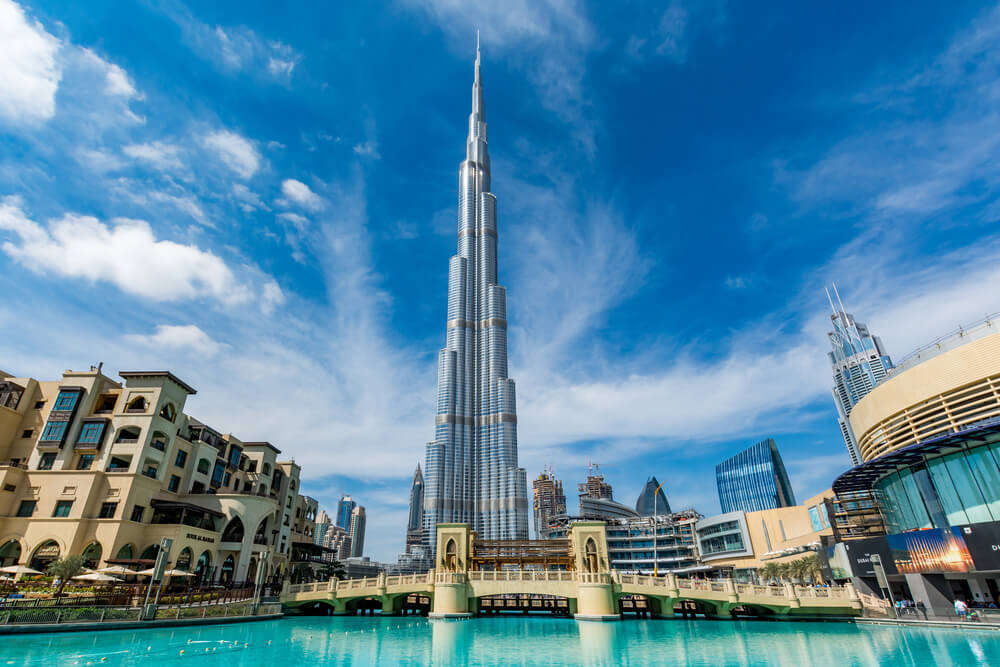 Dubai is not a new thing in the international tourism world. It is a futuristic metropolis which offers folks with a lot of tourism objects on the table. There are no shortcomings in term of Dubai holiday packages with your family and friends. Here are some ideas that you can take when having Dubai tour packages with your hordes.
Dubai foodies experience
Dubai is the home of cross culture. There are around 200 nationalities involved in the cosmopolitan hub home. With such commencing, it is fair to know that the acculturation has influenced the food scene in Dubai. It is not surprising that the food experience is prevalent in the holiday packages of Dubai. You can literally get any cuisine you want. From the Gordon Ramsay dinning experience to Kerala-style seafood at Bu Qtair restaurant, you can get anything you want.
If you come between October to April, you will have the chance to enjoy alfresco lunch by the water. Fish Beach Taverna is the place you'd like to visit. Dubai is also popular because of its Friday brunches. It is where you can get the food and drinks freely without limitation. Most hotels in Dubai has such a program.
Outdoors
One thing that you can't miss in Dubai tours is the outdoors. Are you in the water team or sand team? Or are you fond of both? Dubai offers both aquatic experience and desert adventures. Whoever comes with their family or friends for outdoors Dubai tours, you will have a lot to try. If you are in the water team, you could enjoy hoverboarding, flyboarding, or jet skiing. SeaRide Dubai offers you a lot of opportunities to try Dubai's water through extreme sports. Meanwhile, you can also try kitesurfing in Kite Beach. Or if you want to impress your date, you could charter a yacht for a day on the water.
The desert safari in your Dubai tour packages will also be a great idea. Dubai offers you camel rides, sand-boarding, and white-knuckle drives.
When must I go?
Before packing for Dubai tours, you will want to know when is the right time to visit it. Sun is lighting from October to April. In these months, the days are clear and warm. During Dubai's winter from December to January, the temperature is good enough to visit. You will want to consider your Dubai tour packages in Ramadan. During the Ramadan, Muslims fast during the daylight hours. As travelers, it is important to know how to respect them. Eating and drinking in public are considered illegal in Holy Month.
Dubai is a fantastic stopover for many routes to other countries. Chances are you will be seeing a lot of people coming from and to many countries.
If you are going nowhere, Dubai International is not just an ordinary airport. When you get stuck between schedules, you can spend such laidback time at the airport. From the Duty-Free Centre to marvelous stalls for windows shopping, you can spoil your eyes and minds while waiting for the next flight.