FREE THINGS TO DO ON A VISIT TO UGANDA AND RWANDA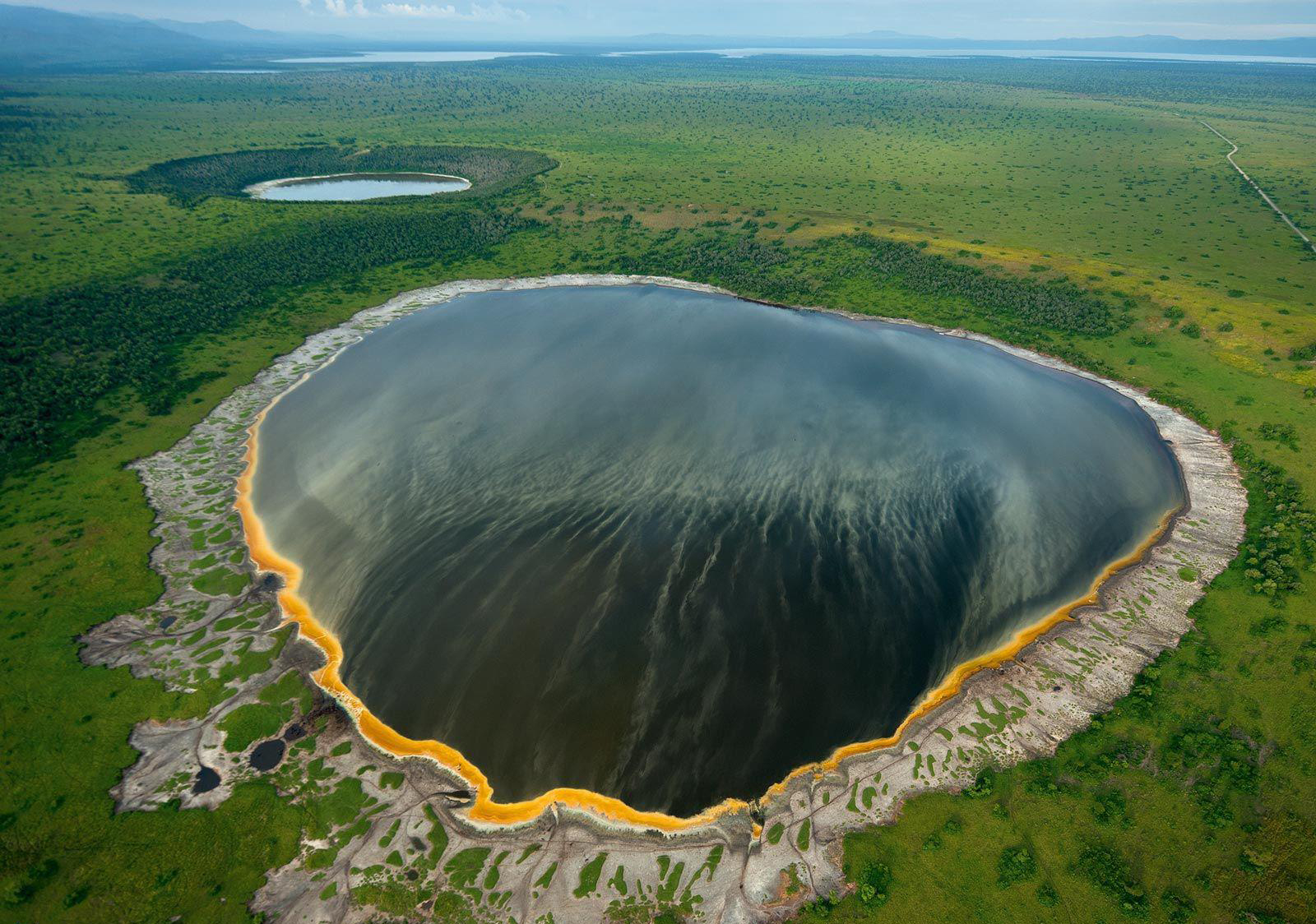 Are you looking at traveling to Uganda or Rwanda but wondering which things to do during your free time? There are lots of free things to do within both countries. According to the Uganda Tourism Guide, here are some of the free activities that you can engage in. Feel free to engage in some of these adventurous activities without necessarily spending any monies on it while on vacation in Uganda and Rwanda. They include;
Pay a visit to Bahai temple
With only one Bahai temple in Africa, Uganda is that one lucky country that offers you a great opportunity to visit this incredible place of worship. It is ideal for visitors who are interested in faith based tourism. This temple comes in domed shape and sits on a hill surrounded by peaceful gardens and usually open on Sundays for service at 10:30 but it is also open every day. Its grounds are very stunning with wide range of photographic opportunities. In Rwanda, you can pay a visit to Baha'i faith.
Visit the market
Uganda and Rwanda like other African countries have market places that attract many people. While in Kampala Uganda-pay a visit to Owino market which is just at the heart of this sound and vibrant capital city. While you are in Rwanda, you can visit Kimironko market which is situated within the Kimironko neighborhood of Kigali. It is the busiest market in Kigali. Vendors sell different items from Uganda, Rwanda, Kenya and DR Congo. The locals on the other hand stock it with local products especially fruits, fabrics, clothes, shoes, households, vegetables and others. Ideally, these are best areas for you to experience Uganda and Rwanda at its liveliest.
Be part of local church service
Everyone wants to worship and the best to experience way of worship in Uganda or Rwanda is by you taking part in local church service. The churches here are full of energies and they never leave you bored. Interestingly find one where dancing is massive and in deed you will be filled with Holy Spirit.
Visit the parliament
While entry into the parliament may not be possible unless you have appointment, a visit to it just outside rewards you with unique features. Uganda's parliament building lies suitably at heart of the capital Kampala and just along Parliament Avenue.
Pay a visit to art galleries
Within Kampala or Kigali, there are several art scene for you to check out. In Uganda, you can check in Makerere gallery, Umoja while in Kigali Rwanda-you can check in art galleries like Inema arts center which was opened around 2012 by brothers and self-taught painters Emmanuel Nkuranga and Innocent Nkurunziza; Ivuka Arts, Niyo art gallery and others.
Find the monuments
There are many monuments that you find in Kampala and Kigali. In Uganda, you can be at independence monument, Sir Edward Mutesa 1 monument, war monument and others
Play football
There are many play grounds that you can visit to play football with locals as part of your leisure especially during weekends. Other things include witnessing the taxi parks especially the old taxi park in downtown Kampala.
Post on Guide2Uganda.com