Making The Most Out Of Barcelona Day Tours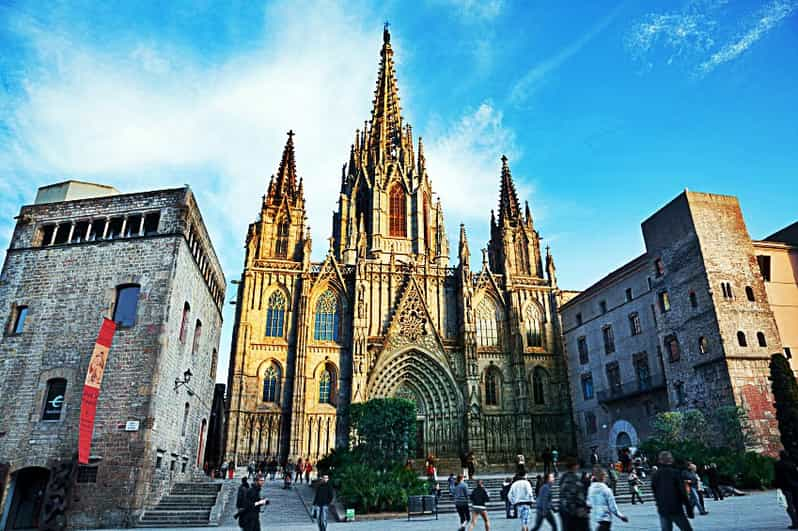 Known as one of the most vibrant, diverse, and beautiful cities in Europe, Barcelona is one of the most visited cities in the world. The place is home to thousands of people and although Barcelona once was a prime city in the Roman Empire, it is still an important part of the region. Barcelona owes its worldwide popularity to the appetizing foods, delicious sangria and gin, gorgeous beaches, stunning architecture, and incredible weather, not to mention the rich history of this place. These several astonishing characteristics of Barcelona make it the perfect place for day tours. 
We shall thus find out how to make the most out of these day tours.
Barcelona's old Gothic quarter
The old Gothic quarter of Barcelona is perhaps the best spot for day tours. One can easily get a gist of the architecture of the city through the narrow and winding streets and historical, majestic buildings. This particular site also has other several attractions, which can help you make the most out of a day trip such as the Grand Royal Palace or the Barcelona history museum. Apart from this, the Picasso museum is in itself a beauty. Even if you are not an art lover, these 4000 art pieces depict the lives and works of the most influential artists of the early 20th century, which will probably make you fall in love with art itself.
El born is one of the most attractive neighborhoods in Barcelona and the route is filled with colors and aromas from four different regions of Spain. On the way, you might spot a church from the XIV century. An alluring fact about this particular Church is that back in the medieval times before the expansion of Barcelona, the sea once lapped at the foot of this church. Hence the name, St. Mary of the sea.
This day trip is the perfect blend of food and history. Who wouldn't love to learn history while feeding on appetizing and tempting cuisine of Barcelona. Gracia is lesser crowded than the other parts of the city and the natives have successfully maintained a bohemian and friendly sort of atmosphere. One can visit, on this day tour, casa vicenc, the first project in charge of Gaudi and, on the way, gorge over classic Catalan tapas. 
Barcelona has countless spots, ideal for day trips. With the Barcelonian day tours, you can easily make the most out of these places.