Pro Travelling Hacks: the Ultimate Beginner's Guide to Earn Air Miles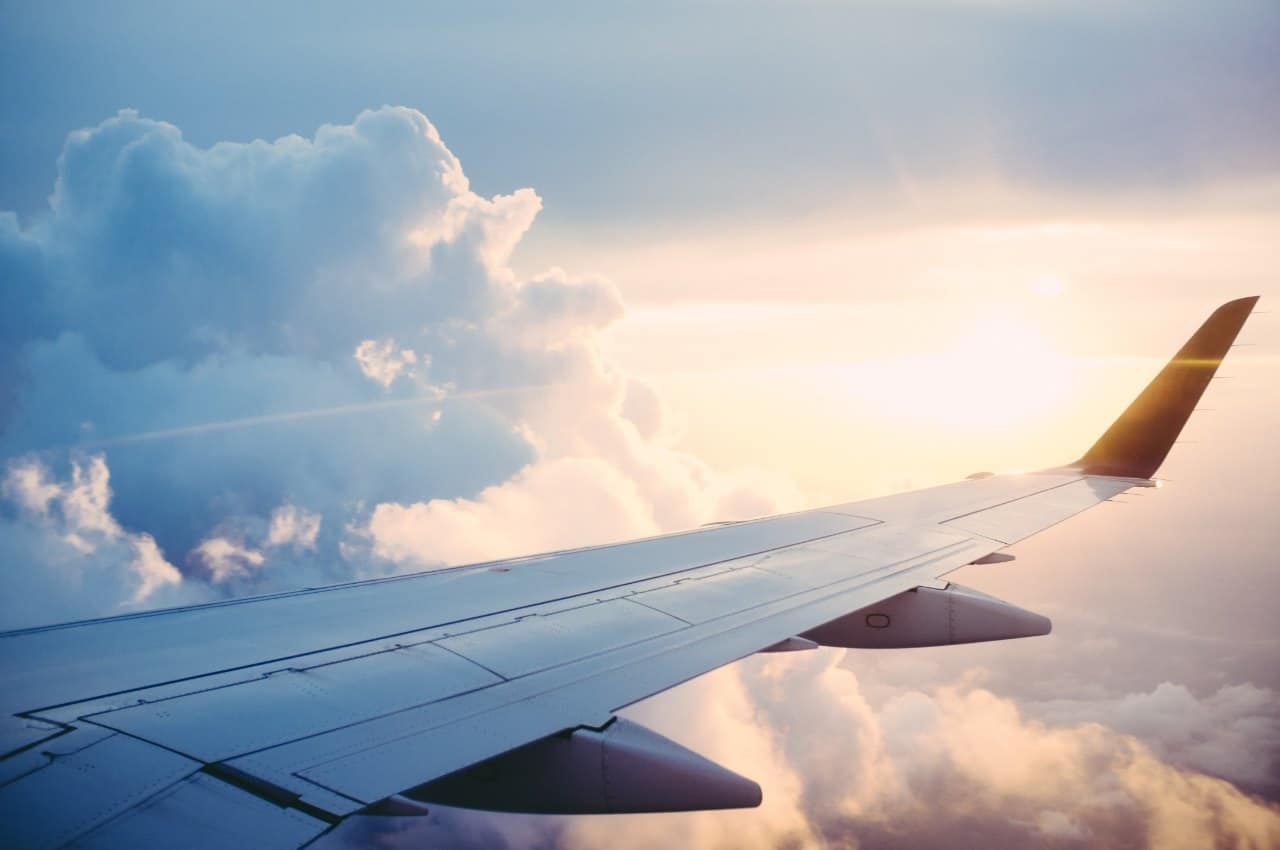 No matter how much you want to travel around the world, it isn't free. But, there are several ways to earn miles that you can use to make your dream become a reality. If you are new to this world, here's a guide to help you understand the basics to collect miles for free travel.
You must have heard many people talking about earning and using miles for free travel. You might, at times, wonder if it is actually possible to travel around the world without splurging much. Well, it is a possibility if you know the basics. But you don't have the slightest idea how to earn miles, and how to use or redeem them. This beginner's guide got you covered; keep reading to be acquainted with more about it.
What are Air Miles?
Air miles is the currency offered by  loyalty and rewards programs offered by an airline or a credit card company. It is also popularly known as the frequent flyer program. These airlines allow the flyer to get a set amount of miles that one can use to get a free flight or exchange them for privileges like cabin upgrades, hotel bookings, etc. The more you fly with the airline, the more miles you earn through it. Travelling long distances do rack up miles but are limited to a set limit, depending on the airline's policies.
Choosing a Loyalty Program
Choosing a loyalty program would depend on various factors such as
Ease of earning air miles

Privileges and benefits offered

Ease of Redeeming air miles

The network of partner airlines

Customer-friendly terms
Ways to Enter a Loyalty Program
To be able to earn air miles, you need to start by signing up for one. There are two primary ways to enrol for a loyalty program. 
Register for Loyalty Program
Registering for the airline's loyalty program is the easiest way to stack miles. Whenever you fly with that airline or its other associated partners, you can accrue the points every time. Most programs allow you to enrol into their program for free.
Sign-Up for a Co-Branded Credit Card
These Credit cards are an accelerator to get back the money you spent by collecting miles for your purchases. The movie ticket you purchased, the sumptuous dinner you had, the vacations you paid for, the utility bill you paid for – for every purchase or payment you just need to swipe your travel credit card and secure some more air miles.
How to Earn Air Miles?
Now, that you are part of a program, the next step is to accumulate air miles. There are many ways of doing so. Some of the popular ones are:
Book Flight Tickets with Principal and Partner Airlines: T

his is one of the easiest ways to earn air miles. Every time you

book flight tickets

with the principal airlines or any of the partner airlines, you earn air miles depending on the destination, cabin class, etc.
Staying in a Partner Hotel:

Many airlines collaborate with some of the finest hotels around the world. Just remember to mention your loyalty program details and earn more miles when you book a stay in the hotel.

Filling Fuel:

Some loyalty programs allow you to earn air miles on filling fuel at select outlets. Just mention your membership number at the time of paying up and add more miles. 

Dining:

This is another popular way to earn air miles. Just dine at a partner restaurant and get miles for every time you dine.

Use Credit Card:

One of the quickest ways to accumulate miles is by using your co-brand credit card. For every rupee spent, you get a proportionate amount of air miles. 

Shopping:

You can earn air miles from shopping as well. You could shop from airline store or even leading online stores as long as they have partnered with the loyalty program. 

Convert Points from Other Programs

: Some programs allow you to convert unused points from other loyalty programs into air miles in your frequent flyer program. For instance, you can earn JetPrivilege points by converting points from leading loyalty programs such as Hyatt, ITC, Marriott, Citibank, etc.
How to redeem your Air Miles?
Once you racked up enough miles in your kitty, you can redeem them for various benefits such as
Booking flight tickets

Booking hotel stays

Filling fuel

Cabin Upgrades

Shopping from airline store

and more.
Enrolling in a Frequent flyer program can bring in a lot of perks and benefits to travellers apart from bringing down the travel costs. Make sure you choose the right program that suits your travel habits and lifestyle. Happy travelling.