Top 4 Ways to Heat Your Boat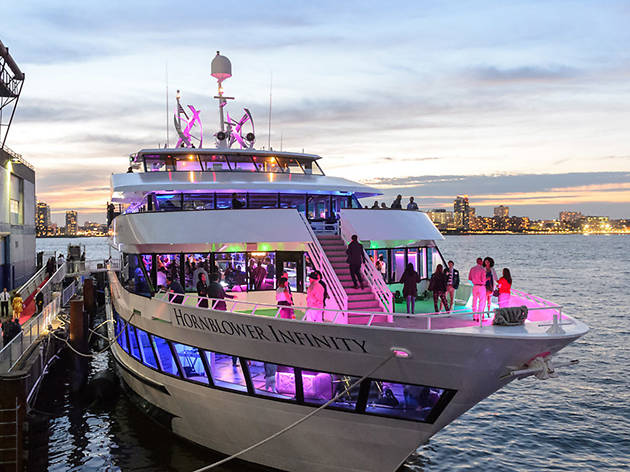 Cool temperatures in the winter can keep your boat off the water. But with the right type of cabin heater, you can easily warm up the boat, keeping it running through winter. There are very many ways to heat your boat and consulting a marine heating engineer is important if you are unsure of which one is best for you.
The top 4 ways to heat your boat include the following;
The simplest way to heat your boat is to use an AC electric heater that can be plugged into your boat's AC. There are very many different AC heaters that you can choose to use although you may want to use those specifically designed for a marine environment. This will avoid problems with installation and repair when you need it. Most marine electric heaters are made of stainless steel that could prevent corrosion caused by the marine environment. Some models have an ignition that is protected, making the safe for use in gas powered boat engine rooms.
Another very common type of heater that you will find in a boat is a diesel heater, also known as a fuel burning heater. These are ideal since they utilize the already available fuel on the boat. These stoves often come with a stovepipe to help with the removal of exhaust that can be a byproduct of burning fuel for heat. There are also a number of coal heaters but most modern boats don't use coal heaters since they burn too hot.
These are furnaces that are heated using water. Heated water is pumped into tubes and hoses running through the entire boat or in areas of the cabin areas that need heating. Small fans are then used to transfer the heat to the boat. These fans can be controlled, allowing you to separate heating zones. One of the main advantages of Hydronic heaters is that they require less maintenance as compared to other types of heaters.
Another option when looking for great ways to heat your boat is to use forced air furnaces. These make use of fuel such as diesel or kerosene to heat air. The heated air is forced through ducts around the boat to distribute heat to the cabin. This form of heating requires large ducting in the boat although the main advantage is that you will feel the heat immediately once the furnace is turned on.
Another simpler and free way to heat your boat in the winter would be to head south. If you are in the cold northern climate, simply pointing your boat north can help naturally raise the temperature on the boat. But whatever method you choose, it is important to get professional advice before installing any form of heating. Input from a professional marine heating engineer will help with easy installation and also avoid installation mistakes that could cost more in the long run.